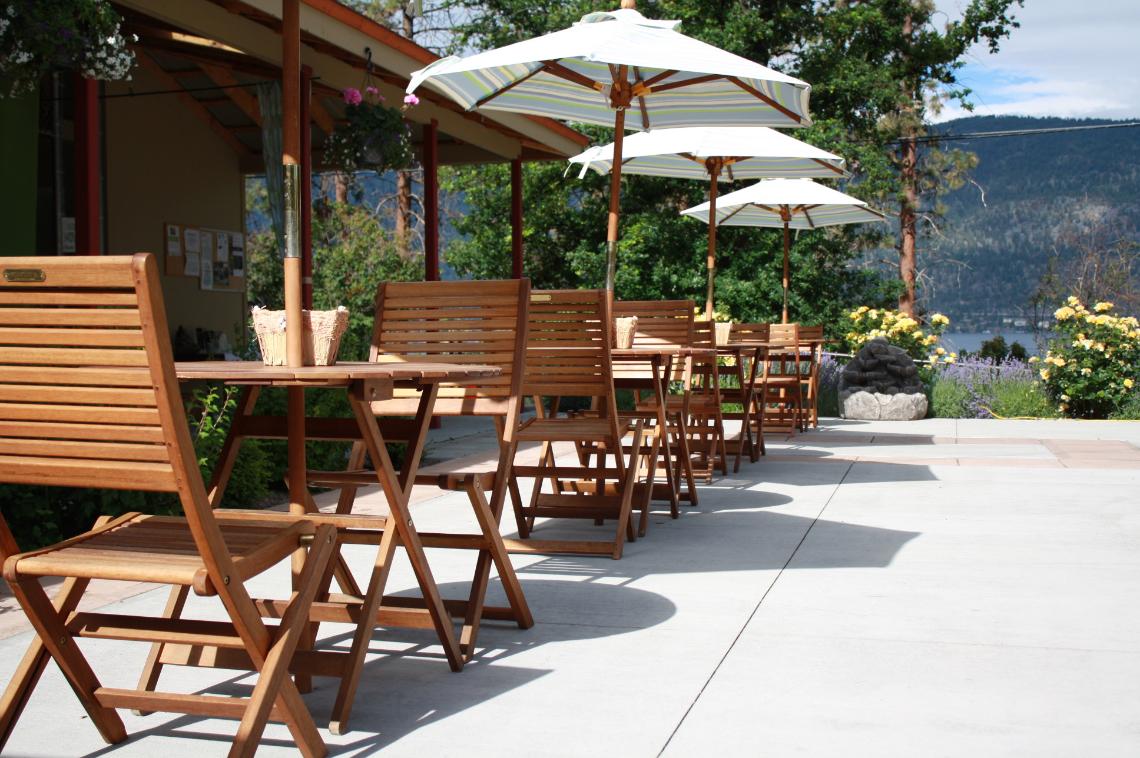 we are closed THIS 2022 SEASON
It is with great sadness that we announce our lease for OK Patio Cafe was terminated by the lake country museum board on the basis of construction.
While we remain hopeful to continue negotiations to open our cafe again in following years, this year there will be no OK Patio Cafe.
We have always appreciated the communities patronage and how you made us feel welcomed and loved. Tom, along with Alfonso, Jen, Kyra, and Hunter, will truly miss everyone this summer.
In the meantime, please visit the Lake Country Museum and take advantage of their activities.