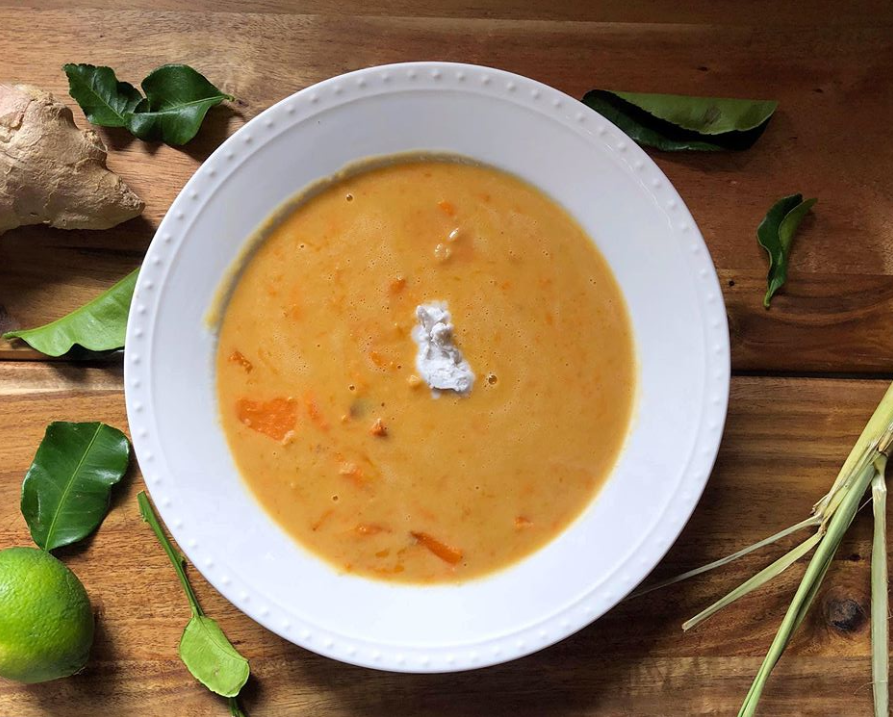 Online Ordering
When you place your order online, a time to pick it up will be indicated and your order will start to be prepared. You can even set up notifications to alert you when it's ready. Note pre-ordering in advance is not available at the moment.
For those who prefer to walk in instead of ordering online, please follow the line up and the instructions of the staff. Social distancing is in effect.
We try minimizing the use of plastic to limit our environmental impact. Our boxes, cutlery, straws, napkins, bags and coffee cups are compostable. However, our cold drink cups are not, please recycle them. Thanks in advance!